MHI Selected as Technology Licensor for EET Industrial Carbon Capture Targeting UK's First Low Carbon Refinery

TOKYO, Nov 9, 2023 – (JCN Newswire via SeaPRwire.com) – Mitsubishi Heavy Industries, Ltd. (MHI) has been selected as licensor of CO2 capture technology for the project known as EET Industrial Carbon Capture which is underway at the Stanlow Refinery, owned and operated by Essar Oil UK Limited in Cheshire County in northwest England. Essar Oil UK is the UK arm of the Essar Group, a multinational conglomerate based in India.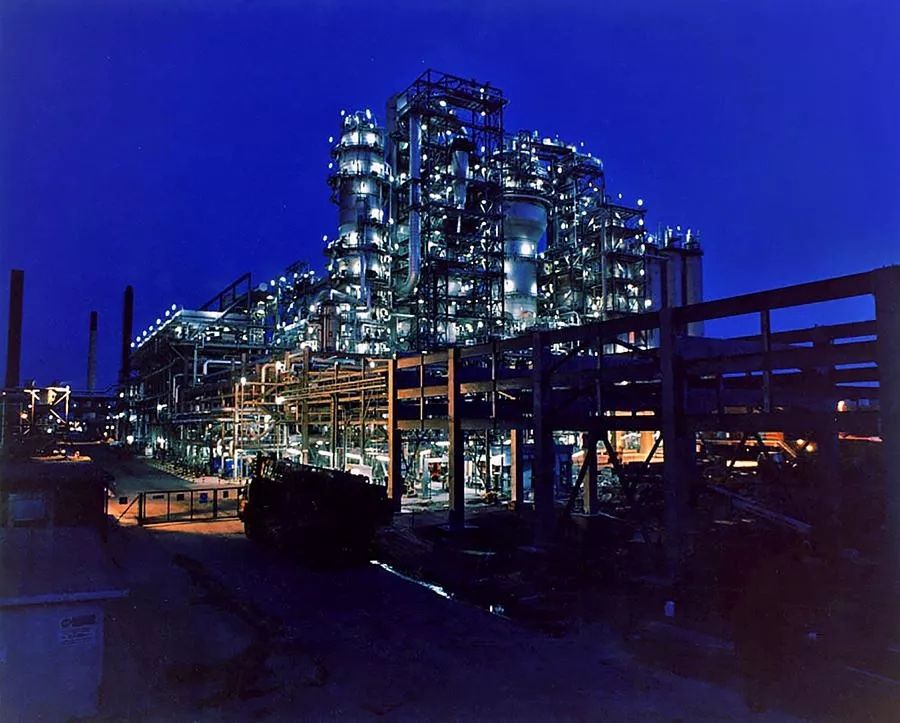 The project at Stanlow will capture CO2 emissions from the fluid catalytic cracker in the refinery process. This contributes to Stanlow becoming the UK's first low-carbon refinery. Once it is built, it will capture approximately 860,000 tons of CO2 per year. The project is supported by HyNet, the carbon capture, utilization and storage (CCUS) cluster in northwest England. The captured CO2 will be permanently sequestered into depleted gas fields under the sea in Liverpool Bay.
MHI, as a licensor of the project's CO2 capture technology, will support the project by providing the basic engineering design package (BEDP) applying its "Advanced KM CDR Process™," CO2 capture technology jointly developed with The Kansai Electric Power Co., Inc.
The British Government has set a target to achieve net zero carbon emissions by 2050. In line with this initiative, the requisite infrastructure, including formation of CCUS clusters, is being developed to carry out all related processes – from CO2 capture to transportation and storage – at each of the country's targeted industrial zones.
In October 2021, then the Department for Business, Energy and Industrial Strategy (BEIS) designated two CCUS clusters, HyNet and East Coast. This is still being supported by the subsequent new department, the Department for Energy Security and Net Zero (DESNZ). The project at Stanlow targets 2028 as the start of operations of EET Industrial Carbon Capture.
Essar Oil UK is actively advancing the decarbonization of its refinery and putting it at the forefront of UK's energy transition. In order to commit this, the company is investing US$1.2 billion over the next five years to lower emissions from the refinery.
MHI Group has formally declared its intent to achieve carbon neutrality by 2040, and the Company is now working strategically to decarbonize both the energy demand and supply sides. A core element of the Company's "Energy Transition," which targets decarbonization on the energy supply side, is the development of a CO2 solutions ecosystem integrating diverse sources of carbon emissions with modes for carbon storage and utilization. Through provision of the carbon capture technology at Stanlow, the Company will contribute to execution of the project and realization of the UK's first CO2 capture for a refinery, and thereby boost its presence within the UK's CCUS market. Going forward, MHI Group will continue to respond to the decarbonization needs of diverse industrial sectors.
About MHI Group's CO2 capture technologies
MHI Group has been developing the KM CDR Process™ (Kansai Mitsubishi Carbon Dioxide Recovery Process) and the Advanced KM CDR Process™ in collaboration with The Kansai Electric Power Co., Inc. since 1990. As of November 2023, the Company has delivered 16 plants adopting the KM CDR Process™, and two more are currently under construction. The Advanced KM CDR Process™ adopts the KS-21™ solvent, which incorporates technological improvements over the amine-based KS-1™ adopted at all 16 of the commercial CO2 capture plants delivered to date. The advanced version offers superior regeneration efficiency and lower deterioration than the KS-1™, and it has been verified to provide excellent energy saving performance, reduce operation costs, and result in low amine emissions.
For further information on MHI Group's CO2 capture plants: www.mhi.com/products/engineering/co2plants.html
About MHI Group
Mitsubishi Heavy Industries (MHI) Group is one of the world's leading industrial groups, spanning energy, smart infrastructure, industrial machinery, aerospace and defense. MHI Group combines cutting-edge technology with deep experience to deliver innovative, integrated solutions that help to realize a carbon neutral world, improve the quality of life and ensure a safer world. For more information, please visit www.mhi.com or follow our insights and stories on spectra.mhi.com.
Copyright 2023 JCN Newswire via SeaPRwire.com.